Producing premium blown film products and providing customers with optimal packaging solutions.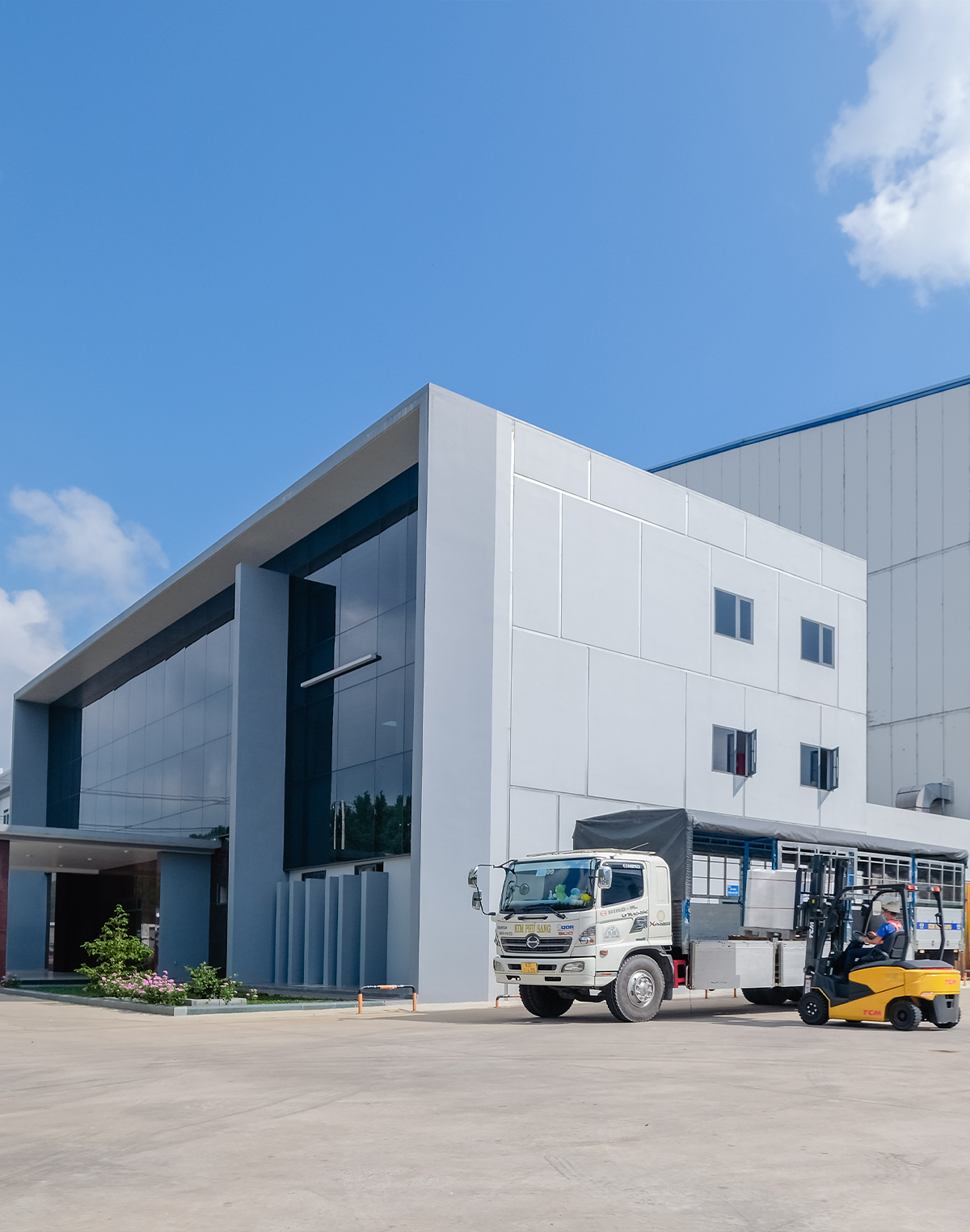 BNC Long An Joint Stock Company was established on April 3, 2017 with 100% domestic investment capital. As an enterprise specializing in manufacturing high-class blown film products and providing customers with high-class packaging solutions.
With modern equipment and technology from Germany, along with professional production management, skilled technical team, BNC Long An company brings high quality products with guaranteed delivery schedule. , reasonable price to meet different requirements and needs of customers.
The strengths that make BNC Long An's brand different are: BNC orients to invest in the world's most modern technological equipment, specialization in each department, high responsibility along with technical supervision. serious and careful work in order to create the perfect and best quality products. In addition, the departments regularly exchange work, share difficulties and initiatives in order to build a more dynamic, creative and professional BNC.
With the motto "Accompanying your success" and the orientation of "Protecting the environment 100% after use", BNC has always made great efforts in both human and material resources, building brand reputation and trust. customers with the products we offer.
The trust and support of customers during the past time is a great encouragement on the development path of BNC Long An. We promise to constantly improve, serving customers the best is always worthy of that trust.